we have a wide variety of scents - from floral to woodsy, we've got it all! not sure which you want? purchase our fragrance samples for only $6 (fragrance samples cannot be lit, they're only for you to smell the fragrances)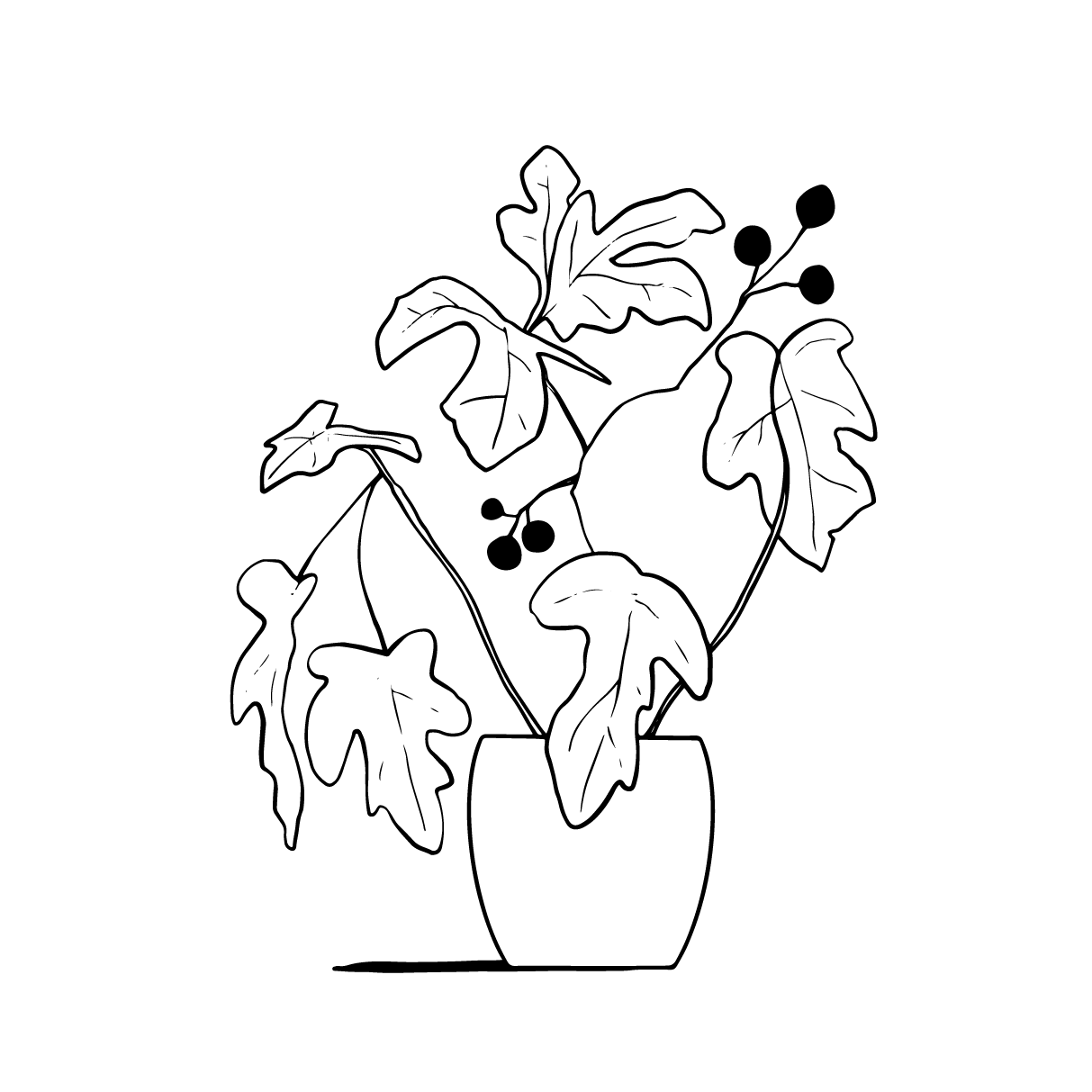 FIG TREE
this fragrance embodies the Mediterranean breeze of crushed green leaves & bark from the fig tree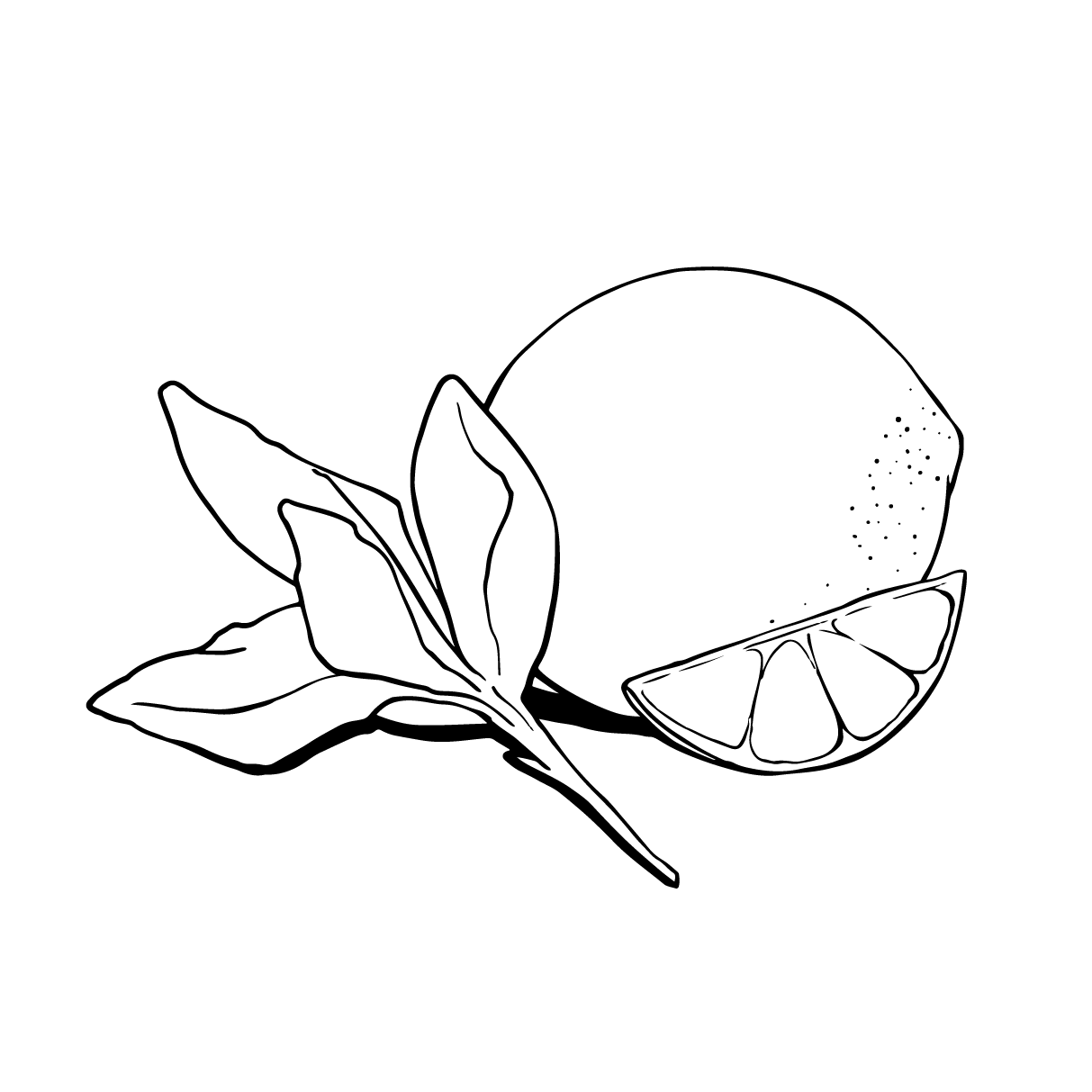 FRESH BASIL & LIME
a modern classic. the peppery basil brings an unexpected twist to the scent of limes of the Caribbean breeze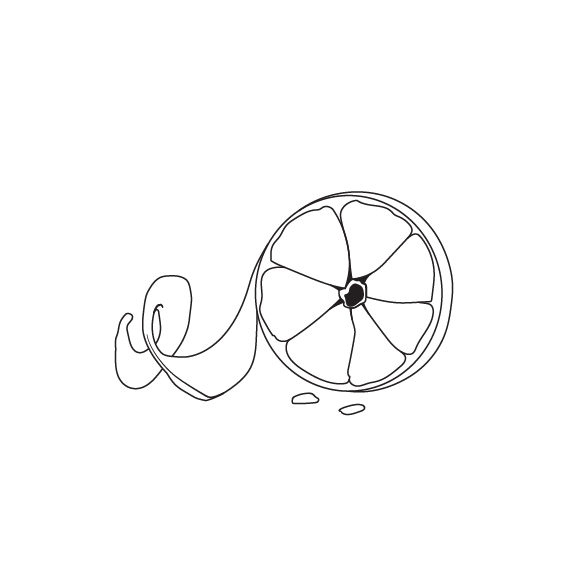 LIMONI DI CAPRI
let's make lemonade: this natural essential oil is 100% derived from the peel of the lemon fruit, with no added ingredients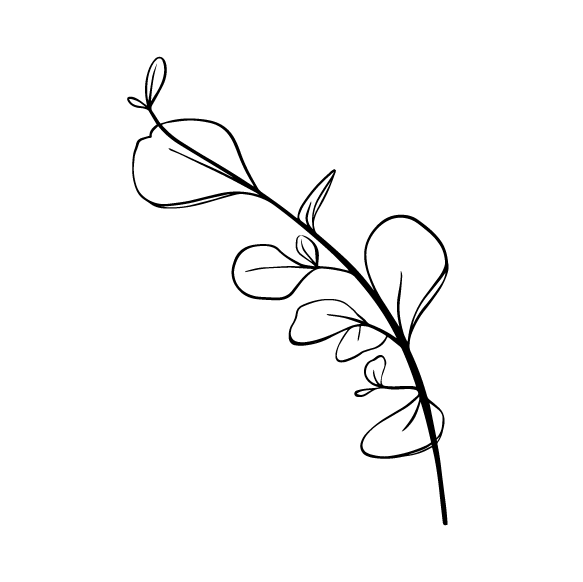 FRESH EUCALYPTUS
freshen up! enjoy this minty, pungent scent derived 100% from the eucalyptus plant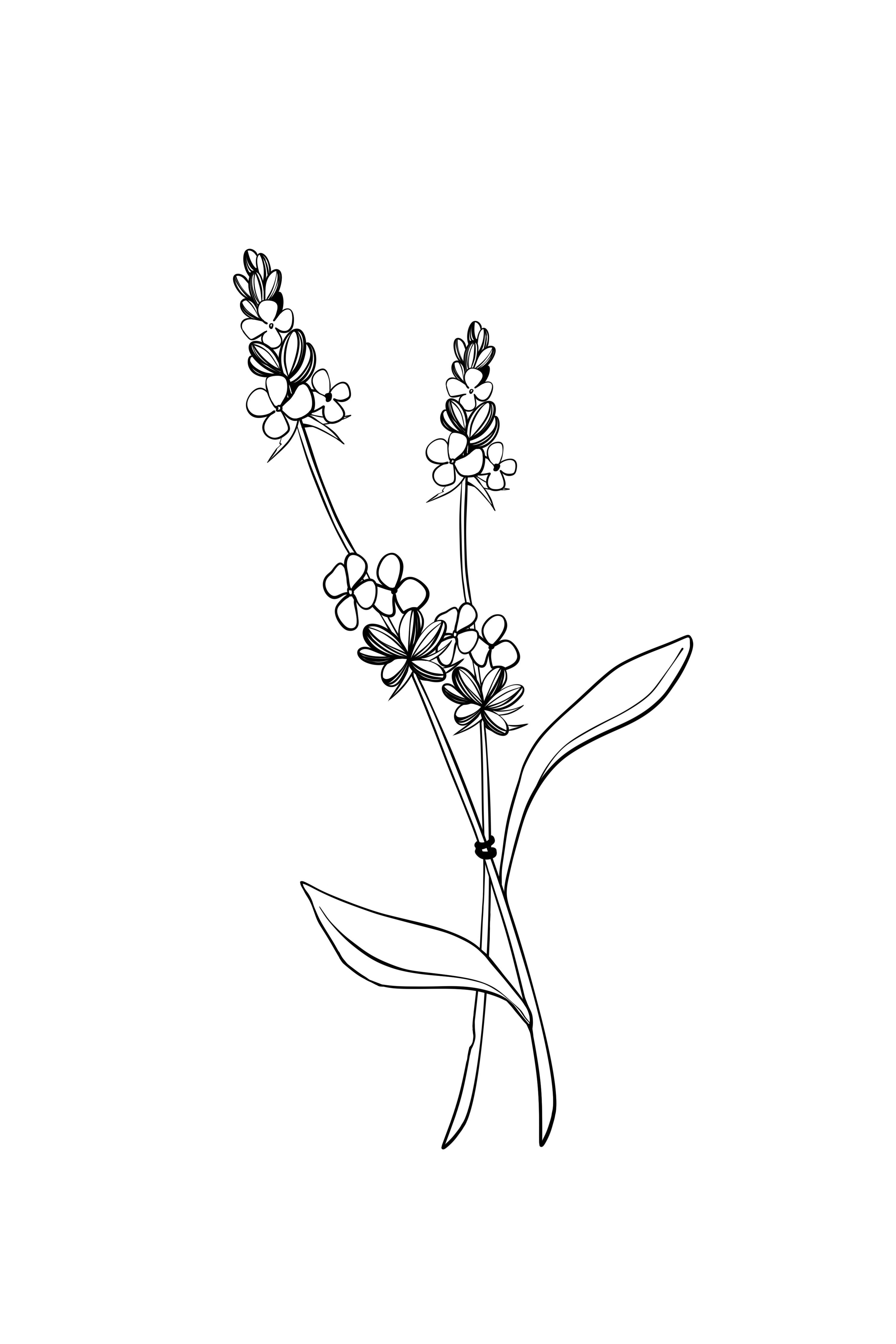 LAVANDE DE PROVENCE
this fresh and calming scent will transport you to the lavender fields in Provence. 100% derived from lavender leaves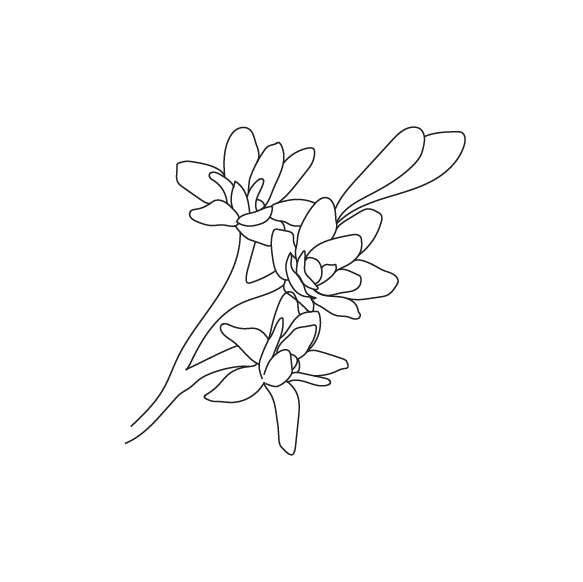 IN THE MOOD
*TEAM PICK*
this fleurotic fragrance, solely made from white fragrant tuberose flowers, will permeate your space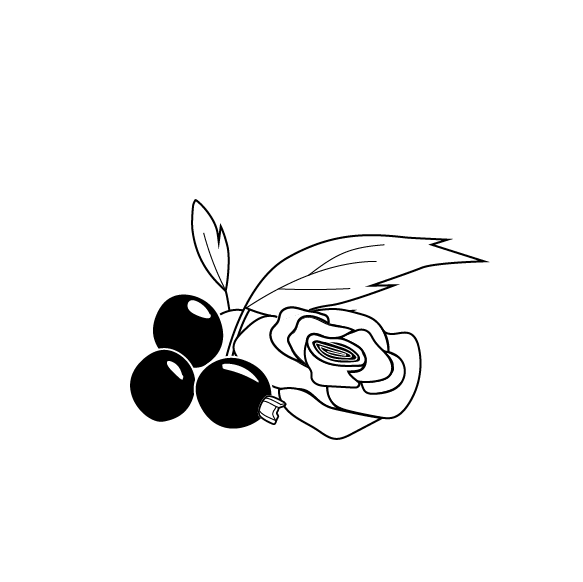 HAMPTON HOUSE
*BEST SELLER*
this wonderful subtle fruity fragrance blend with hints of fresh floralcy, transport you to a plush garden. fresh blackcurrant berries complimented with the cool crispness of green leaves still on the vine

LA VIE EN ROSE

light and fresh: special occasions always call for roses. who needs a bouquet when you can smell fresh cut roses on demand?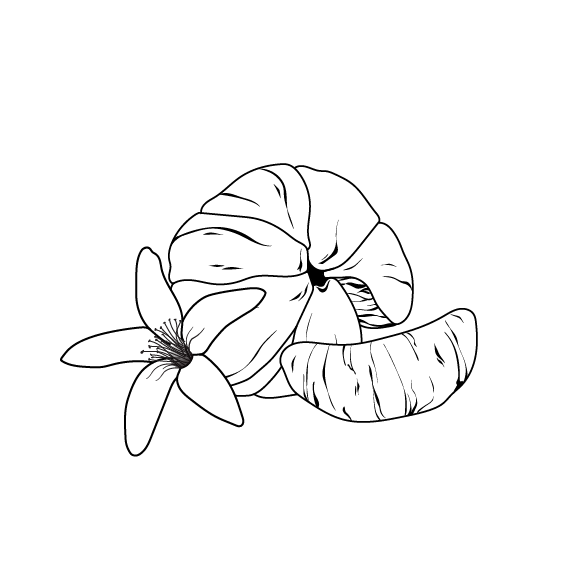 MIAMI SQUEEZE

summer state of mind... this citrusy fragrance combines sweet notes of mandarin with hints of light musk (neroli and jasmine)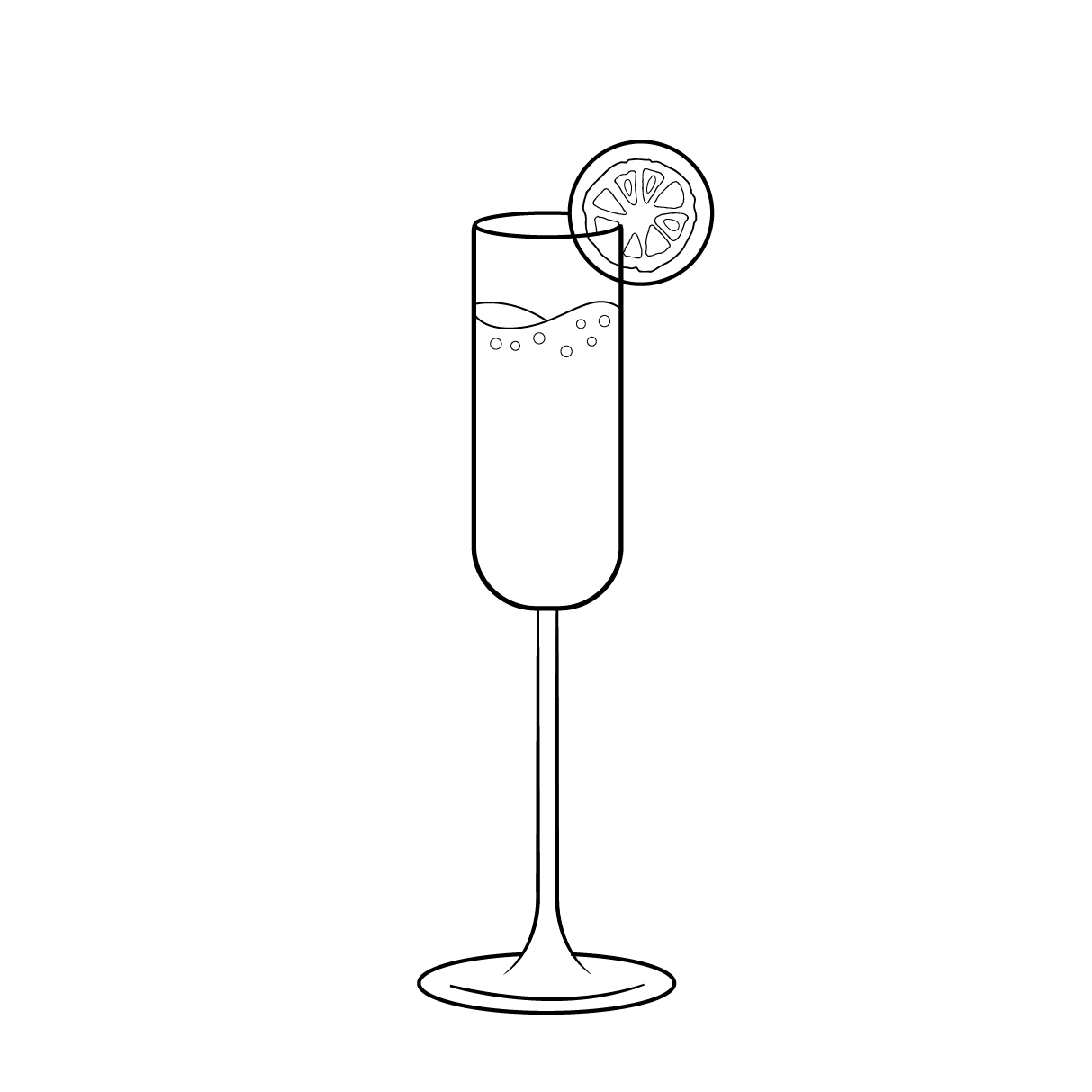 GILDED CHAMPAGNE

escape to the whimsical elegance of the gatsby era, with rich notes of champagne, golden citrus and soft amber undertones..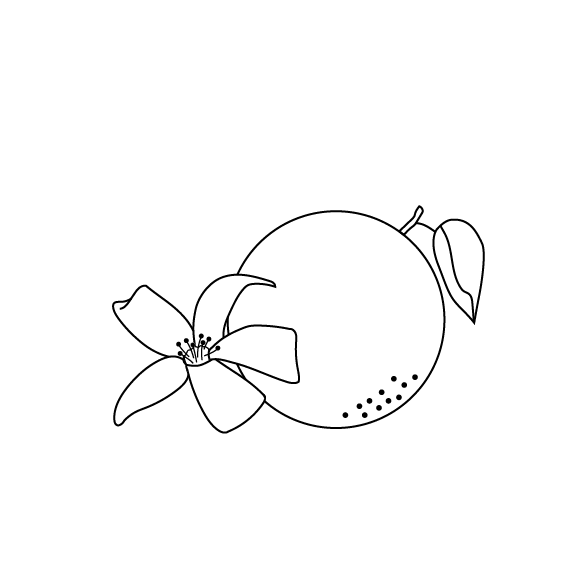 BERGAMOT + CASHMERE
lovely sheer bitter Orange Blossom blend combined with watery green notes reminiscent of the garden are the highlight of this luscious fragrance that will fill your home.

QUEEN OF HEARTS
grapefruit, spice and soft floral notes combine to create a sensual scent that will steal your heart.
TALL DARK AND HANDSOME
*BEST SELLER*
sensual notes combine to create this deep and exotic scent. a perfect companion while you're getting ready for a night out, or for a night in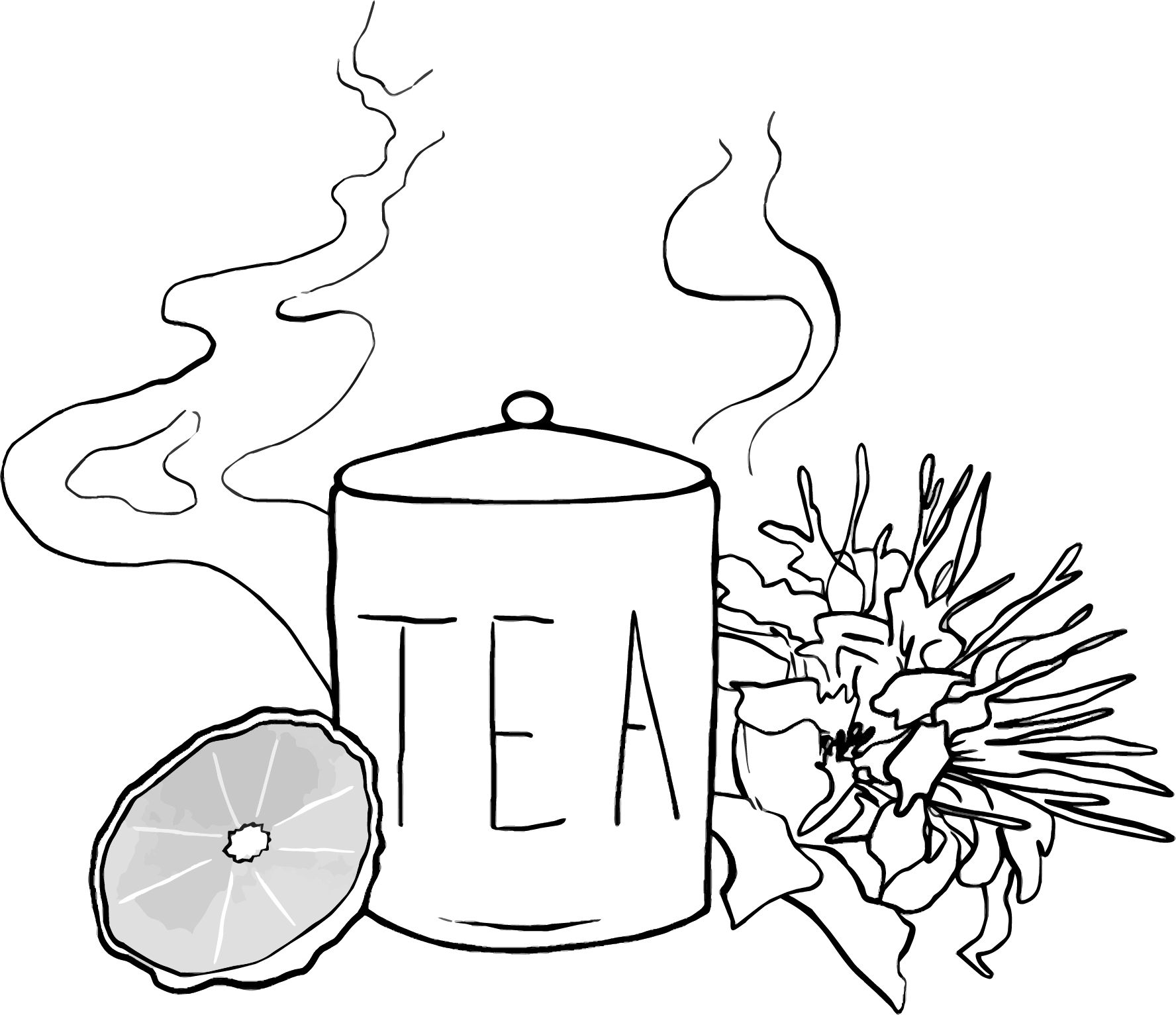 MEET ME IN MARRAKESH
*NEW*
this signature fragrance was inspired by Marrakesh's vibrant culture. this signature fragrance is a blend of black tea and bergamot, with notes of amber, musk and cedarwood

VANILLA BOURBON
*BEST SELLER*
a warm bourbon-laced vanilla scent perfect for all year round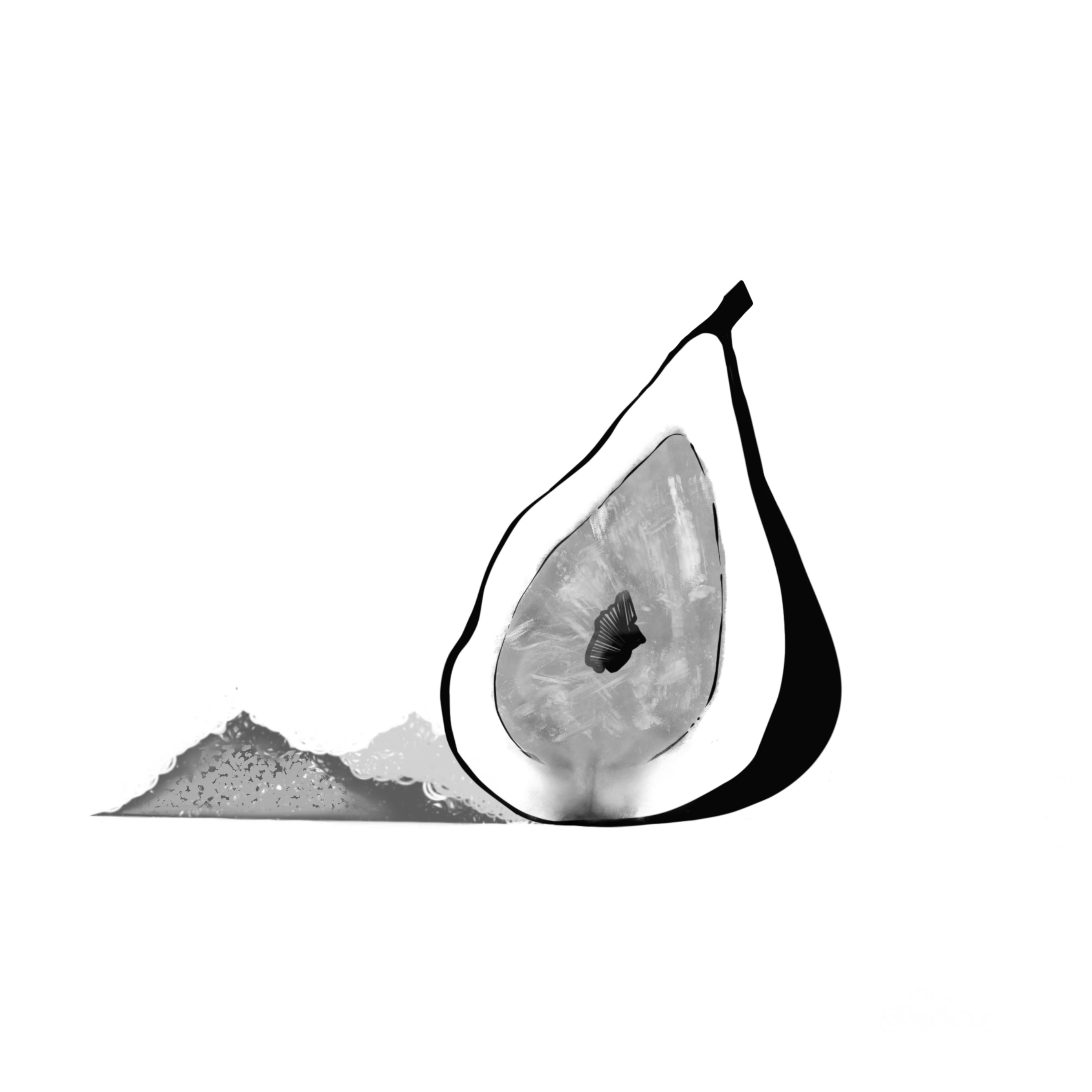 SUGAR DADDY
this sweet new fragrance is a warm embrace for your senses. top notes of ripe fig, caramelized sugar, and a touch of sea salt come through right away while deep brown sugar makes up the heart of this fragrance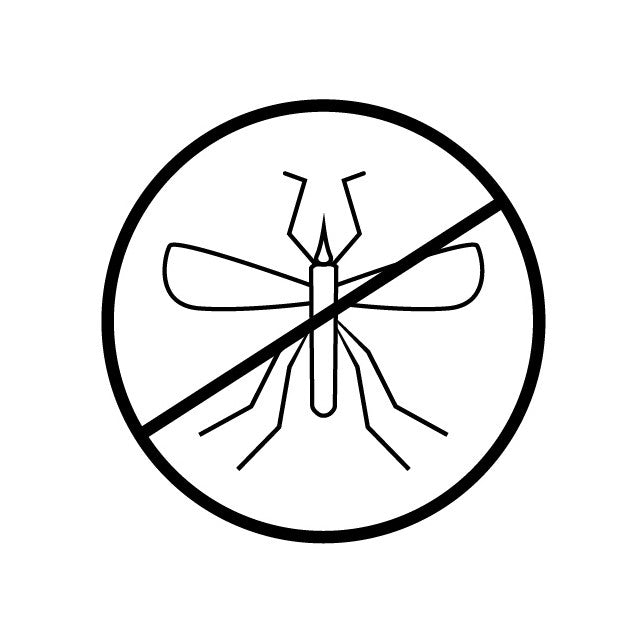 BUGGER OFF
made with citronella oil, this fragrance will help keep mosquitos at bay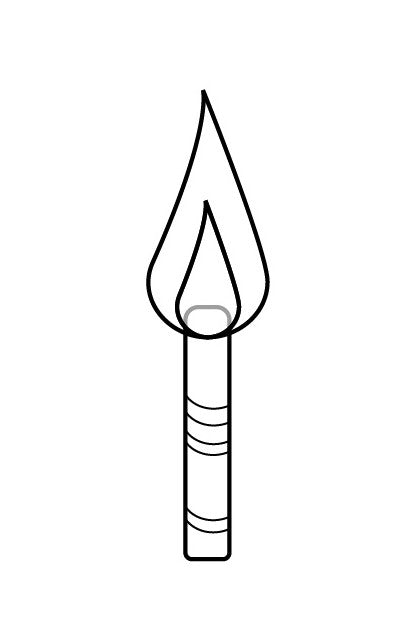 FRAGRANCE FREE
for those who are sensitive to fragrances, we can craft your #customcreation free of any fragrance
check out our NO list below:
our candles are always made without
phthalates, parabens, or synthetic dyes
formaldehyde and formaldehyde donors
nonyl phenols (NPE)
triclosan
triclocarban
BHA (beta hydroxy acid)
hydroquinone
sodium laureth sulfate (SLS /SLES)
perfluoroalkyl and polyfluoroalkyl substances (PFAS)
genetically modified organisms, palm oil or palm derived ingredients.
none of our suppliers test on animals